"Fact:
Lenght overall:
 7,96 m
(8,1 m over all. 6,5 m waterline¹)
Width:
 2,10 m
Draft:
 0,3 m (0,4 m¹)
Deplacement fully loaded:
 1,9 ton
Max last:
 8 soldiers with equipment or about 1000 kg
Crew:
 1-2
Engine:
 1 st 220 hp, Volvo Penta Diesel, TAMD 42.
65 boats were modified from 2013 with a Steyr SE236E40 with 230 hp at 4000 rpm. (Weight 320 kg) ²
Fuel:
Diesel
Framdrivning:
 1 st FF-Jet 240 water-jet
Speed:
 >30 knop (fully loaded)
Number of boats:
 100 st ¹
Delivery:
1992-1999 ¹
Construction:
FMV
Shipyard:
Marine Alutech Oy Ab
, Finland
The Group boat (G-boat),  Marine Alutech Watercat M8,  is primary used in the Amphibious corps (Amfibiekåren, AMF) for smaller troop and cargo transportation within the platoon and company area. The boat is equipped with a water-jet for speed and to enable fast and simple debarkation at the shore without the risk of hitting anything with a propeller.  It has a very low draft making it ideal for beach landings in shallow waters.
The soldiers are sitting on two saddle-type seats  where they sit astride and holds on to a handle in front of them.  The drew stands/sits in the aft of the boat at a steering console with a navigation table. .
New engine 2013
Dockstavarvet AB won the procurement in 2013 to modify  65 G-boats.
In the modification the existing Volvo Penta KAD42 engine was replcaed with a Steyr SE236E40 delivered by
Nordic Gensets & Motors AB. One of the requirements in the procurement was to be able to stress the engine  to 100 % during 75 % of the  specified run time.
That requirement made many competidors to fail as the effect norm says one out of eight hours.
The Steyr Engine has 230 hp at 4 000 rpm and weighs 340 kg. ²
Other buyers
5 st has been made by Marine Alutech for civilian customers between 1997-2003. The Finnish Navy has bought 1 st and an additional 22 in 2001.
Sources
¹ Marine Alutech Oy Ab
² BåtBranschen nr 6/2013
SoldF on Instagram
SoldF on Twitter
2020/05/24 @ 19:40
So this happened 34 years ago today...😱

61-7960 which I shot at the famous 1986 Mildenhall 'Air Fete' display in which the pilot starved the right engine of fuel & when the afterburner kicked in creating a spectacular ball of flames out of the exhaust....💥🔥💥🔥 https://t.co/TD6h4HqZF0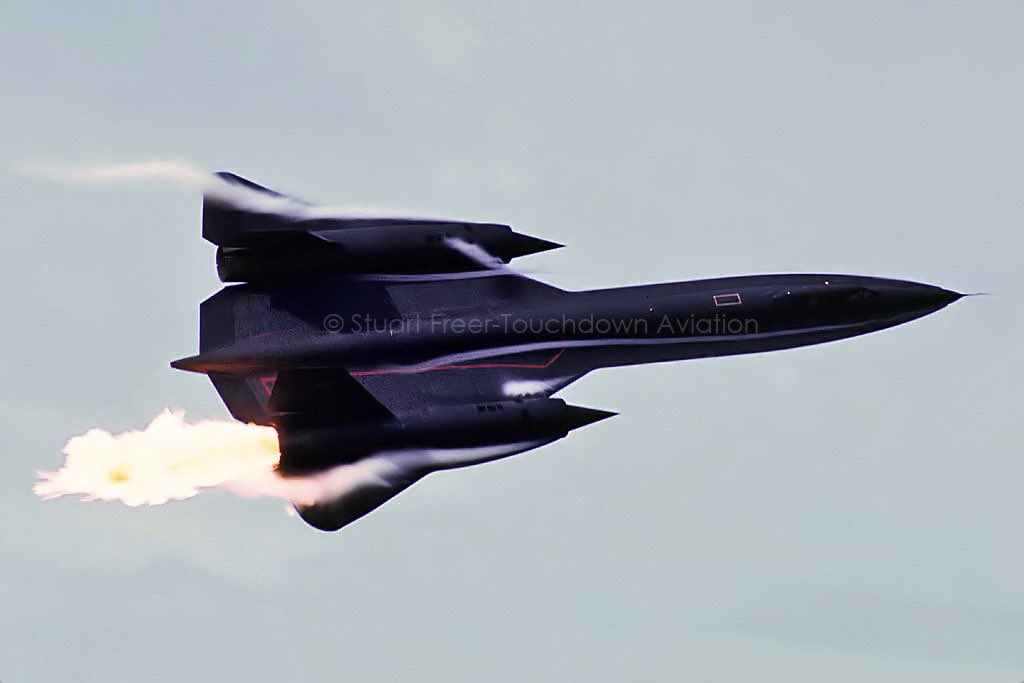 2020/05/24 @ 16:41
USAF Fairchild-Republic A-10C Thunderbolt II.
RIAT 2015. https://t.co/jkfpK5AOid